Consumer Electronics and Computers
Today's world of consumer electronics consists of more than what was available in the past. Several decades ago, the only available electronic devices were transistor radios and television sets. Modern day technology ranges from the heating and air unit that can regulate to your home temperature, your smart phone that can now do practically anything to your digital microwave to heat up leftovers.
When you're on the lookout for must have gadgets, it's important to consider your wants and needs as well as reviews and prices. Fortunately, due to the advanced production skills and techniques that are used in manufacturing electronics are now relatively affordable. We are living in a busy and fast-moving world which is one of the major reasons why everyone needs a few of these cool house gadgets and electronic products.
Share with us your favorite consumer electronic reviews and electronics products buying tips.


---
Computer reviews.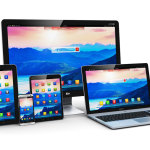 Computer articles and technology news.
What computer should I buy? Share with us your computer reviews and helpful tips on how to buy a right computer, or building your own PC.
---
Computer Software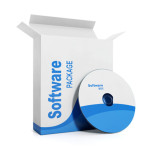 Deals and Offers on Computer Software
Share with us your ideas on how to detect and prevent viruses from infecting your computer, what your favorite malicious software removal tool is, and how to remove cookies or delete internet history.
---
Electronics reviews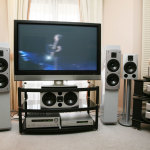 Deals and Offers on Consumer Electronics
We would like to extend to you an opportunity to voice your thoughts, TV reviews, DIY home theater ideas, and new technology buying guides.
Submit your review here.
---
Cell phones and Accessories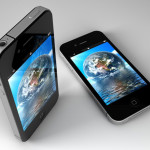 Smartphone buying guide.
Must have cell phones and Accessories
Deals and Offers on variety of different smartphones and phone accessories for all types of personalities.
Share your ideas and tips with us.
---
Printers, Ink, Toners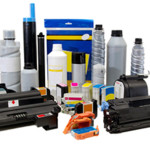 Printers and Printing Supplies.
Which types of printers to choose?
Share your ideas and tips on how to fill ink cartridge, how to replace toner cartridge or what is better inkjet or laser for the particular job.